Artboard 6 copy 3 (1)
SAVE ON THESE
DELUXE MASSAGE BEDS
WELCOME TO MASSAGE WAREHOUSE
Massage Warehouse is South Africa's leading online supplier of massage beds and massage chairs. At Massage Warehouse we ensure that every product is carefully selected to bring you the highest quality massage products at the best prices. We want to ensure that you are 100% confident in your purchase, and we are dedicated to helping you serve your clients.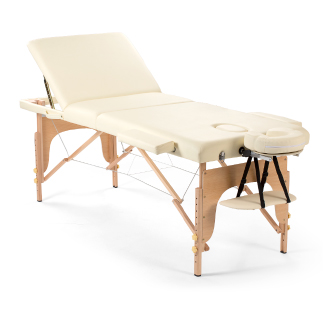 Massage beds
Our massage beds provide the highest level of comfort, strength, and an impressive list of helpful features. Built for deep tissue work, these portable massage beds are ideal for use in professional studios, practices, and parlours. Our massage beds are easy to use and compact.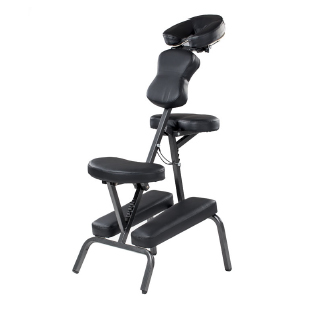 Massage Chair
Our portable massage chairs are built for comfort. The strong and lightweight chairs are a mobile solution to offer on-site massages in varied environments. Offering highly focused massages to high-tension areas, these chairs meet your 'on the go' needs.